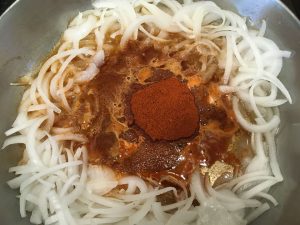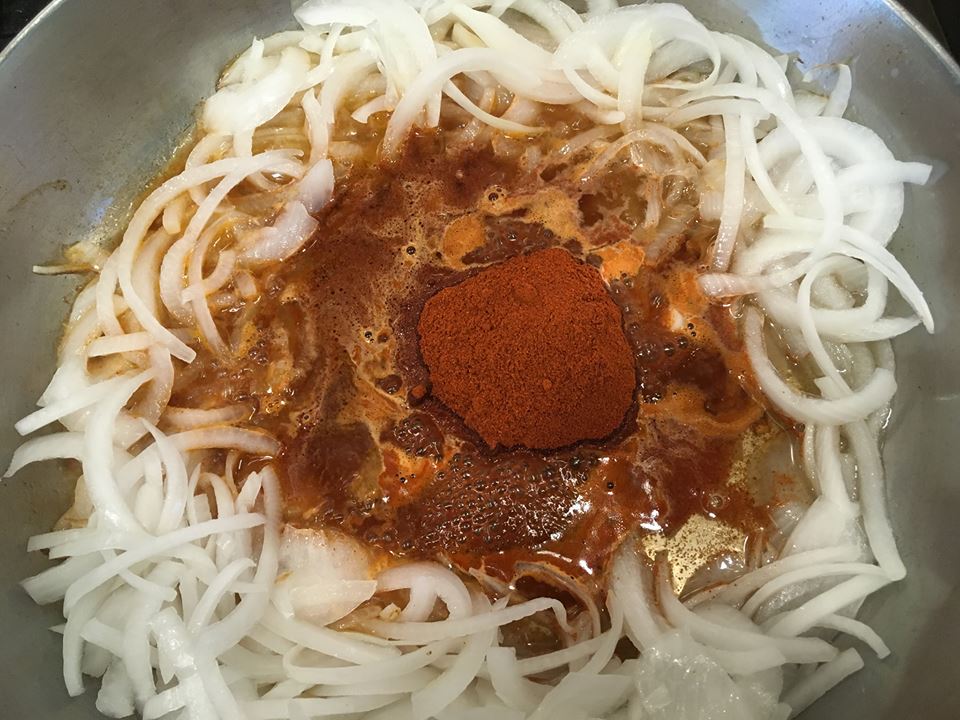 Vegan food doesn't have to be boring. Just check out vegan international specials- like Wat Wednesday – offered by the Vegan Bistro at Zinman's Food Shop in Tucson. 
Here's a sample of fare from this no-frills but always vegan restaurant located just south of downtown.
Come by for Vegan International Like Wat Wednesday.
Enjoy a taste of Ethiopia each Wednesday.  That's when owner Erik Shapiro whips up two of his favorite house specialties – Ethiopian Wat and freshly baked injera bread.
Wat, sometimes written as wot or tsebhi, is a spicy stew or curry popular in Ethiopia. While it can be prepared with chicken, beef, or lamb, the wat at Vegan Bistro is, well, vegan!
Right now, Shapiro uses lots of fresh local produce and some hearty spices for this popular weekly special. The produce frequently comes from Rattlebox Farm located just over on the Pantano Wash.
Shapiro serves your healthy helping of wat with warm injera sourdough bread.  And injera bread at the Vegan Bistro also comes to you completely vegan and gluten free.
You can enjoy each evening special from 5 to 8 p.m. – "or until we run out of food," Shapiro notes.
Patio seating attracts many diners on warm fall evenings. Specials also are available as take-out to enjoy at home. Call ahead to order at 520 777-6882.